MG
Library Assistant, Research and Instructional Services, Western Libraries
Madisson Goldhawk works at the Taylor Library of Western Libraries, supporting the STEM and health science faculties. Her library career has included work in both public and academic libraries with a consistent focus on the provision of user services and a keen interest in librar...
Read More →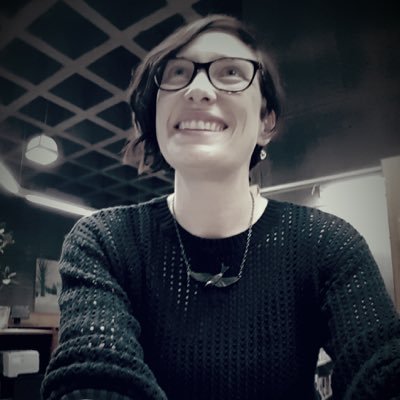 Library Assistant, Research and Instructional Services, Western Libraries
Prior to a career in libraries, Erin Johnson worked as an entrepreneur and freelance photographer for many years. She enjoys living in London, Ontario, taking in the local art and music scene, and spending quality time with friends and family. Johnson has a diploma in Applied Pho...
Read More →
Research and Instructional Services Librarian, Western Libraries
Lillian Rigling is a Research & Instructional Services Librarian at Western Libraries. Previously, she held a position as a fellow at NCSU Libraries where she was cross-appointed in the Copyright and Digital Scholarship Center and the User Experience Department. She writes and sp...
Read More →